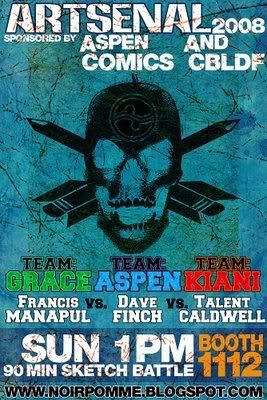 In honor of Mike we continued on with the art battle this past weekend in Chicago. The subject matter was Fathom and the pieces are now up at :
[link]
voting is simple. Just leave a comment on the piece you like best and there you go.
UPDATED:
Here are some pictures from Artsenal.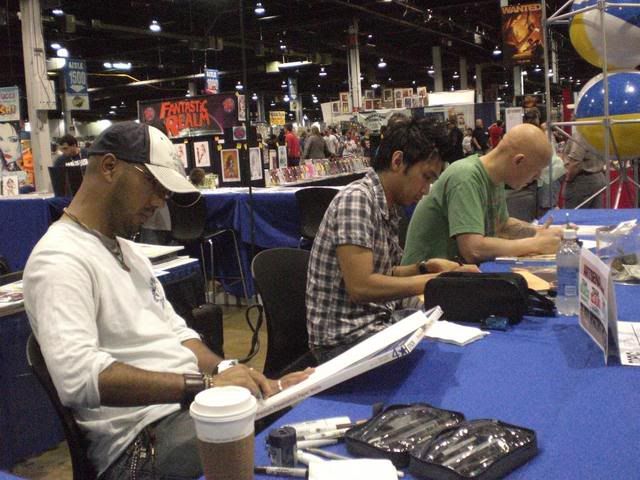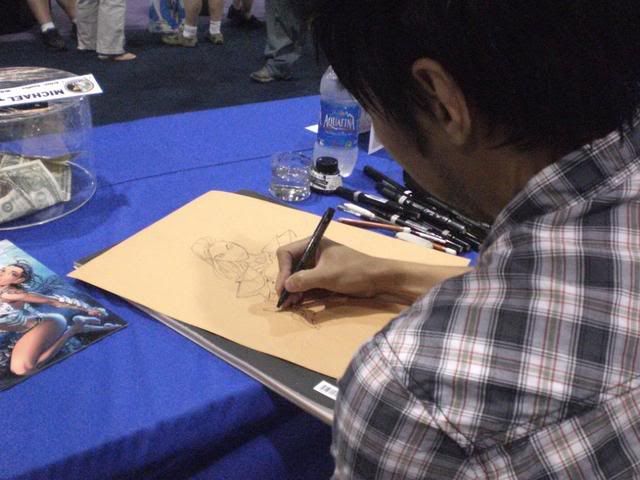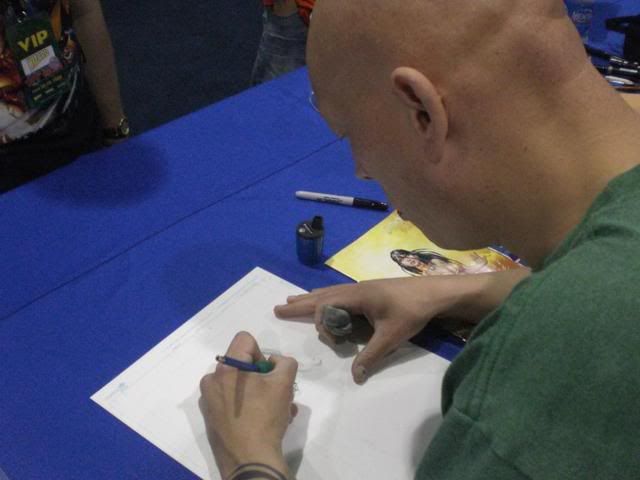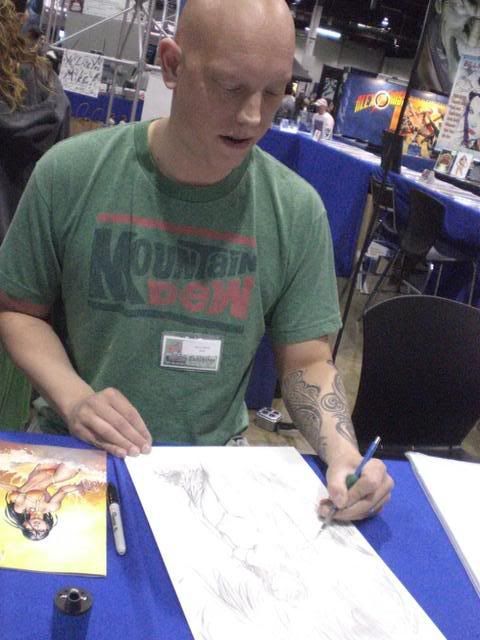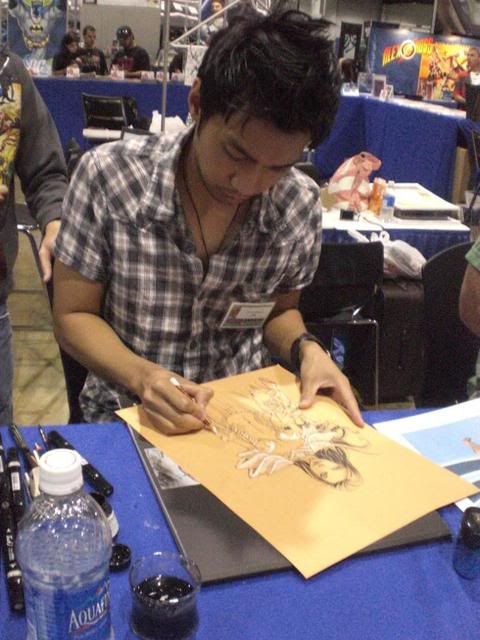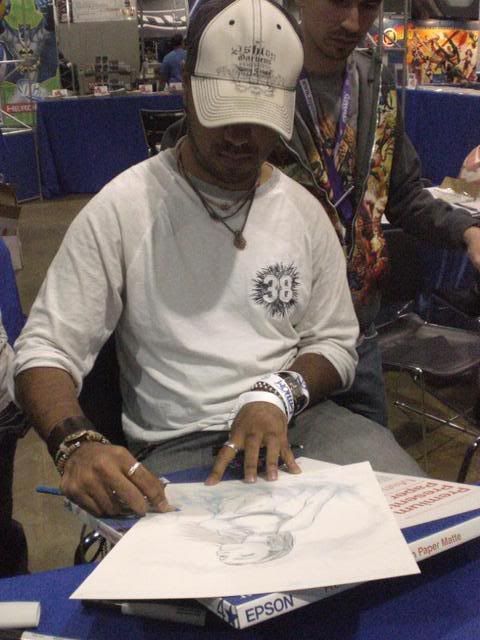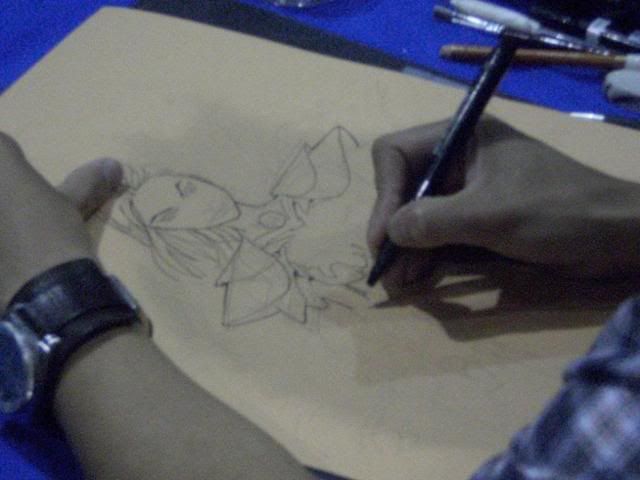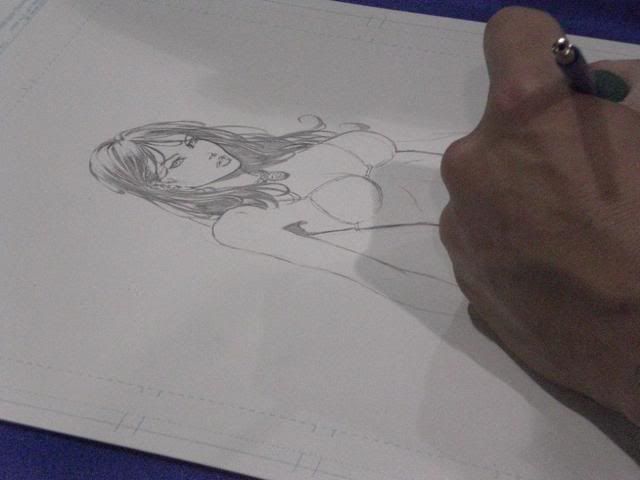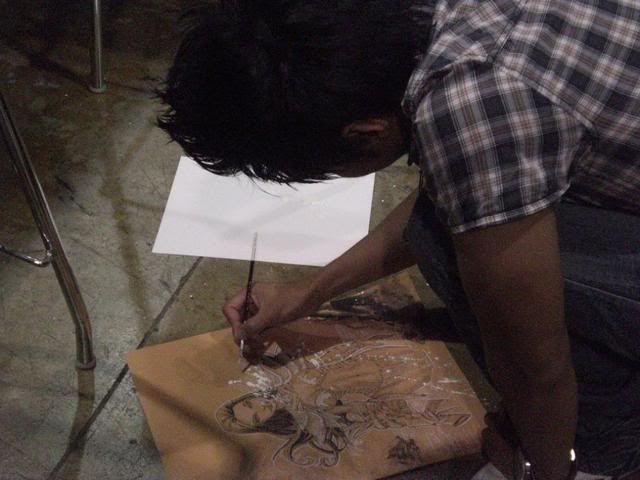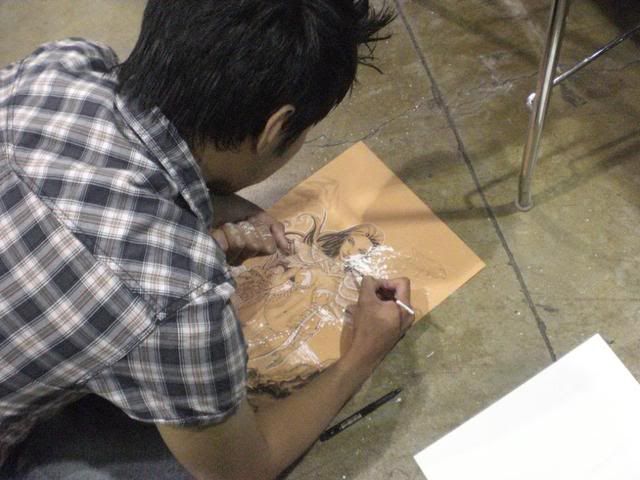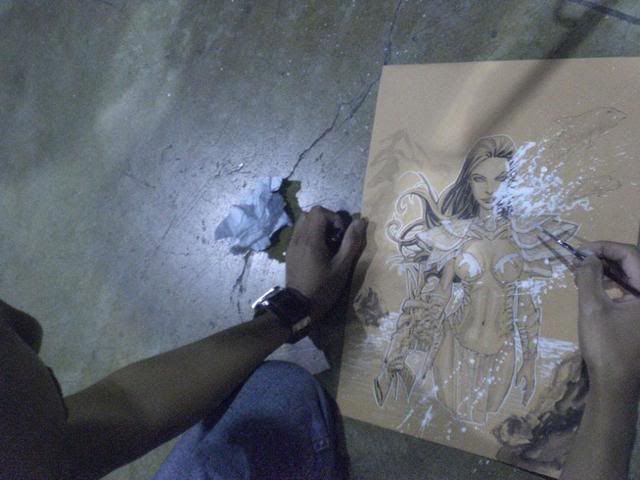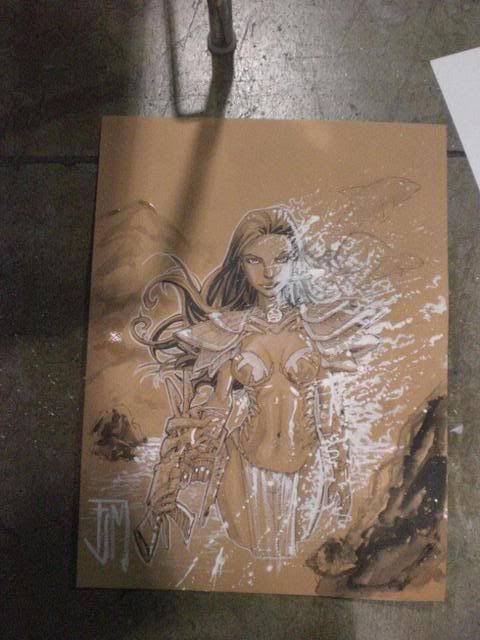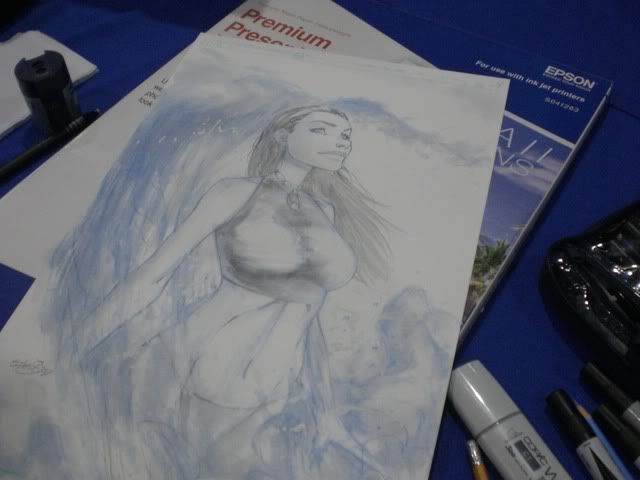 For a look at the rest of the finished pieces visit :
[link]